ETC plunger lift controller enclosures are pre-punched to accommodate both single valve solenoids and dual valve solenoid assemblies. A dual valve solenoid assembly comes with two (2) solenoids connected together with a pre-installed tee.
The ALiEn2 Expert can support a total of three (3) solenoids. This can be achieved by using both a single valve and dual valve assembly. Unfortunately, we do not have a solution to tie the supply of each assembly together at the controller.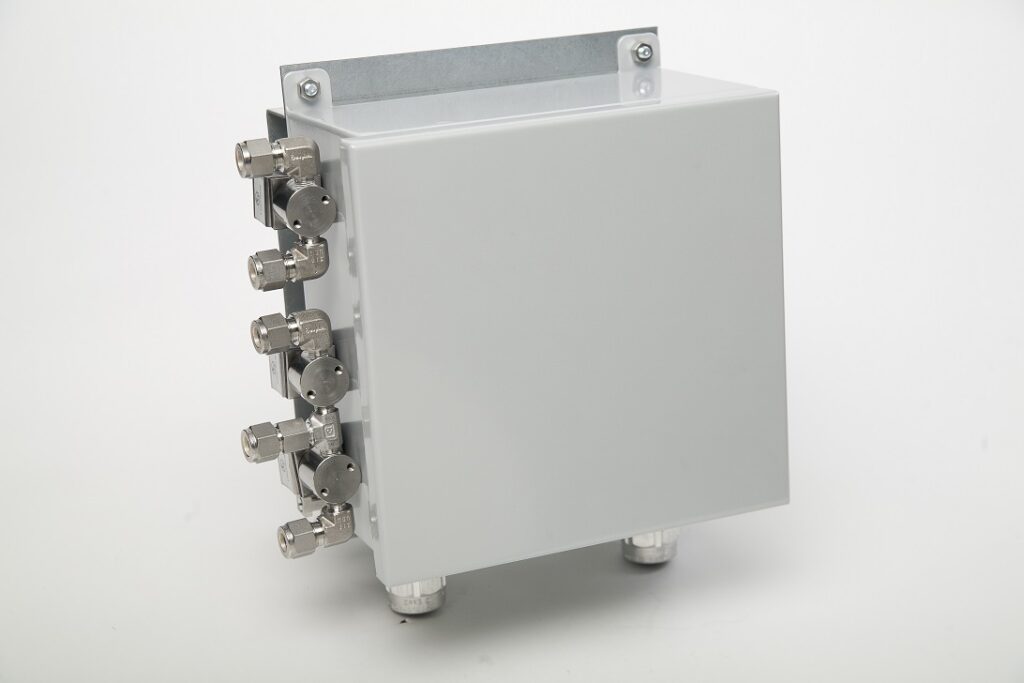 Click here for more information on the common supply for a dual valve assembly or how to build your own dual valve assembly.