Cyclops is the most sensitive and flexible plunger arrival sensor ever, but even it can miss arrivals in some circumstances:
It is connected to an RTU/PLC with a voltage input. Click here to resolve
It isn't wired correctly
There is not at least 5V supplied
The sensitivity is too low
The plunger is not ferrous

For non-ferrous plungers, mount Cyclops near the anvil/spring
Use plungers with some steel content
Use plungers with magnets sunk into them

The plunger is not reaching surface
The sensitivity dial has been left in Program Mode (0)
See what Cyclops Sees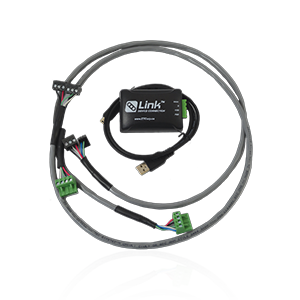 You can use Vision Device Management and Link Device Connection to interact with Cyclops in real time. Click here for more details.